Alpha Wax BV: SX105 official distributor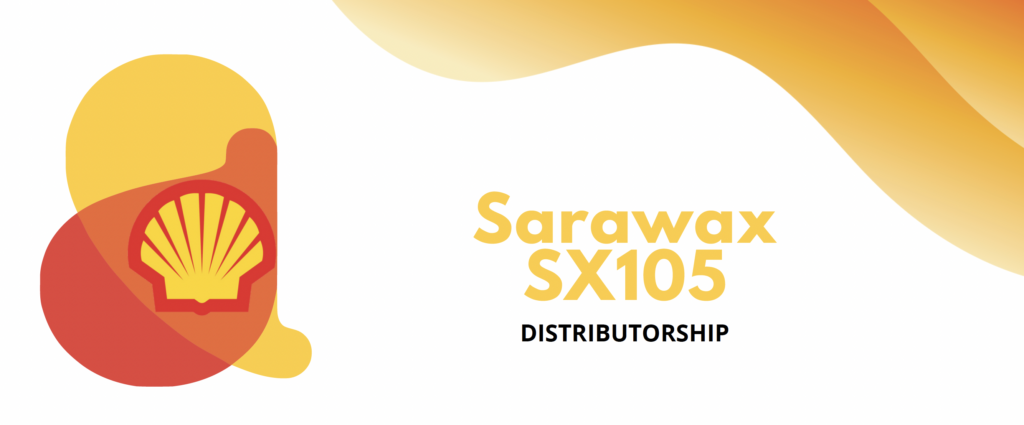 Alpha Wax BV is proud to announce that, as of 1st January 2023, it will become the only official distributor of Shell GTL Sarawax SX105 for Shell Malaysia (SMDS) in Europe and Turkey.
Alpha Wax is successfully distributing SMDS's low and medium melt waxes (Sarawax SX50 and SX70) since 20+ years. The newest addition of the Sarawax SX105 completes the portfolio of Shell's Fischer Tropsch waxes.
Alpha Wax has over two decades of history of success and continuous innovation in the wax industry, which led to the establishment of a strong and world-wide distributorship of waxes.
In 2020 Alpha Wax joined the AWAX Group, gaining access to the most advanced custom-blend facilities and an expanded network of R&D specialists.
For more info visit our website and get in touch with a sales representative.